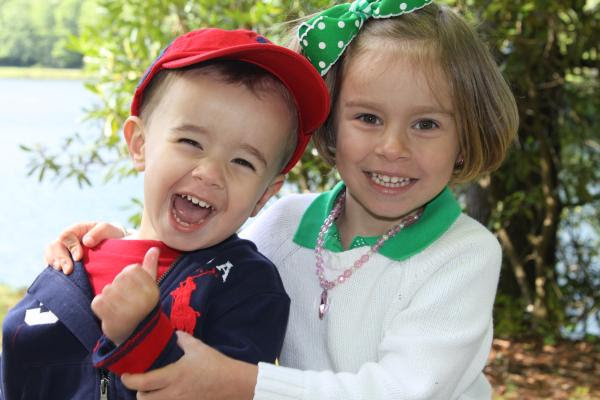 I vote:
1. That we be kind to one another. Take the time to listen to someone with a different view. Find your common ground and appreciate your differences.
2. That we take time to find joy in our lives. This has been such a challenging year. Take the time to find your blessings! These two children (circa 2013) are one of my greatest blessings and this smile on Matthew melts all my worries and fears.
3. That we do something for someone else that makes them feel special. Write a love note, surprise them with flowers or a phone call. Making others happy will bring you happiness.
4. That we tell a joke or watch some comedy. It's been proven time and again that laughter is one of the best natural medicines. If you are lucky enough to have a dental appointment soon, you can listen to one of my bad jokes that I have learned from my kids.
5. That we be the positive in a world of negative. This could have a ripple effect if we all put it into practice.
Much love to all of you, our patients. We are beyond grateful to be chosen and trusted to provide your dental care.
Joyfully,
Jessica
PS I can't leave you without a mask campaign update!! We are about to reach our goal for Families Moving Forward and our next charity is Orange Literacy. We are at $34,000 to date and I have a goal of $50k by year's end. Please stop by the office for your fun, FUNKY, and fashionable face-covering:)